About Priority Door Systems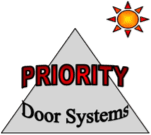 Serving San Diego &
Southern Riverside Counties
760-233-5037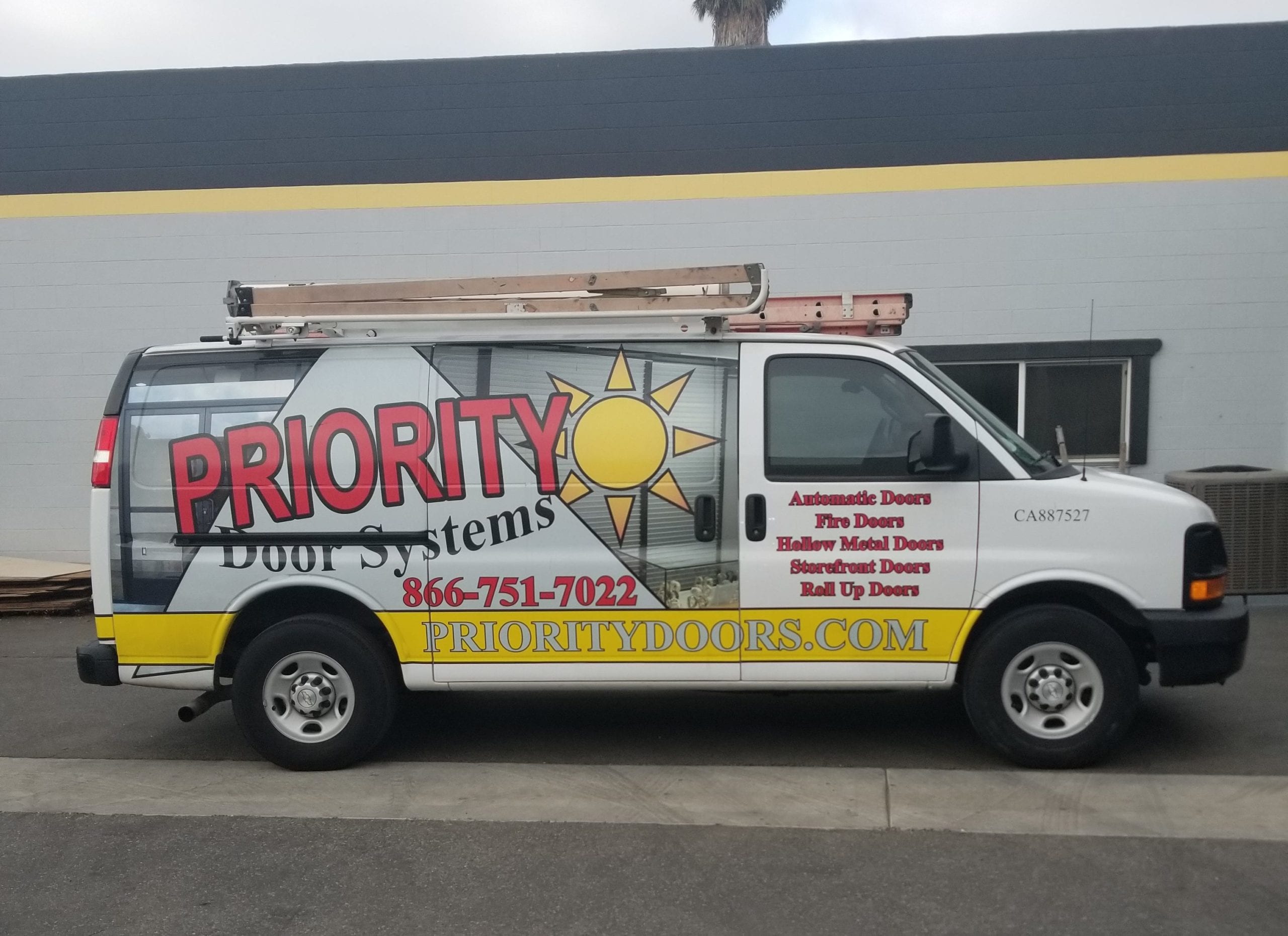 CA license 887527
AAADM Certified
In August 2005 Jim and Lisa Brewster started Priority Door Systems out of the garage. Within a few years, Priority Door Systems grew to be one of the largest commercial door companies in San Diego and Southern Riverside counties. As business grew, we held onto our belief that every customer should be treated as if they were our only customer.
Hospitals

Defense Contractors

BioTech Companies

Software Development Companies

Property Management Companies

School Districts

Water Districts

Counties and Cities

Grocery Stores
Large Chain Warehouse Stores

Fast Food Restaurants

Chain Restaurants

Automotive Repair Shops

Retail Facilities

Malls and Shopping Centers

Casinos

Amusement Parks and Attractions

And Many More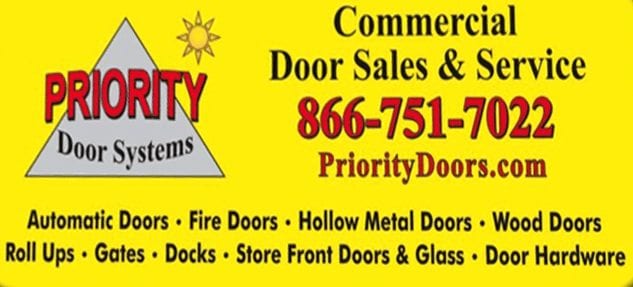 Who is Priority Door Systems?
Priority Doors is a fully licensed commercial door company serving all of San Diego CA and parts of Riverside County (CA license # 887527)

AAADM certified (original license # 050056) WITH multiple technicians who hold their AAADM certificates!

QUALIFIED AND TRAINED technicians to service and install any door that someone can walk through or drive through on your commercial and industrial building.
What benefits do you get from making Priority Door Systems your company?
Competitive rates billed in 30 minute increments with no minimum
10 % off list price on all materials, including doors [others charge list price and above]
90 day warranty on labor (excludes misuse and abuse) [since our technicians are fully trained we know that you will be completely satisfied with our work]
Standard manufacturers warranty on all material [since we choose only quality products, our manufacturers guarantee the quality of their products]
24 hour Emergency Service Available [it's true, we have techs on call 24/7]
BEST OF ALL- Priority Doors also promotes a drug and alcohol free workplace which is why our technicians are subjected to random drug and alcohol tests regularly AND why all of our technicians have had an extensive background check prior to employment.
All of our technicians have wireless capabilities in the field- giving them instant access to tech support and a variety of manuals for every different product and manufacturer. Their wireless connectivity allows them to input repair work orders directly into our database which enables the office staff to better keep track of your needs.