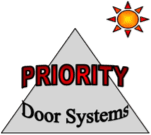 Preventative Maintenance
Serving San Diego &
Southern Riverside Counties
Preventative Maintenance Programs
Effective maintenance on commercial and industrial doors can be the hidden difference between a cost-effective solution and a costly expense.
Constant use places more stress on your door system than ever.  And door maintenance is often postponed until problems occur. Then, it becomes much a more expensive repair, with the added costs of downtime and lost productivity.
At Priority Doors know that routine and unexpected maintenance demands are bound to arise, we have created several maintenance plans for the most common doors to help you prevent unexpected expenses. Choosing the plan that best fits your needs is easy and will help you maintain your facilities when warranties expire.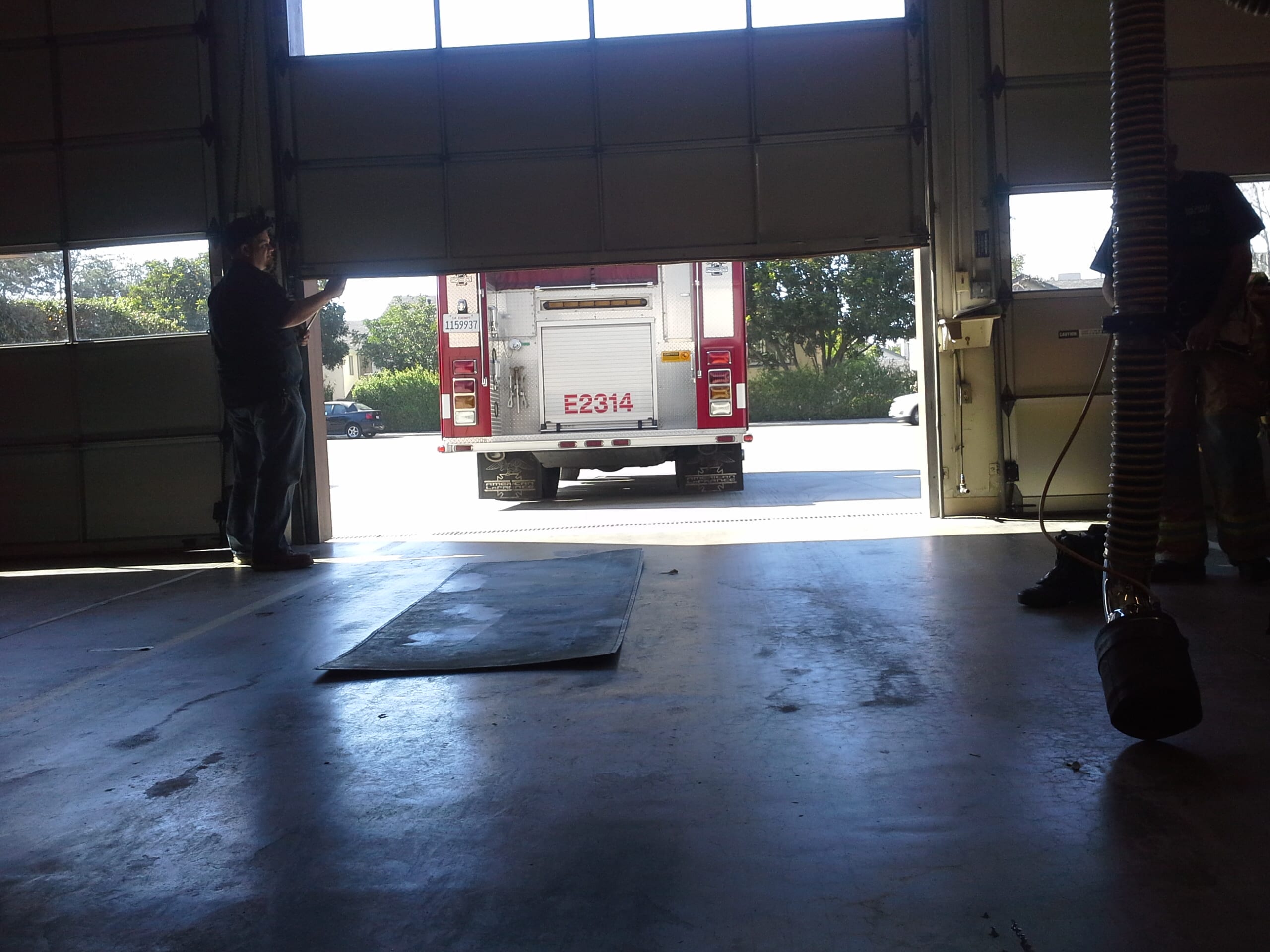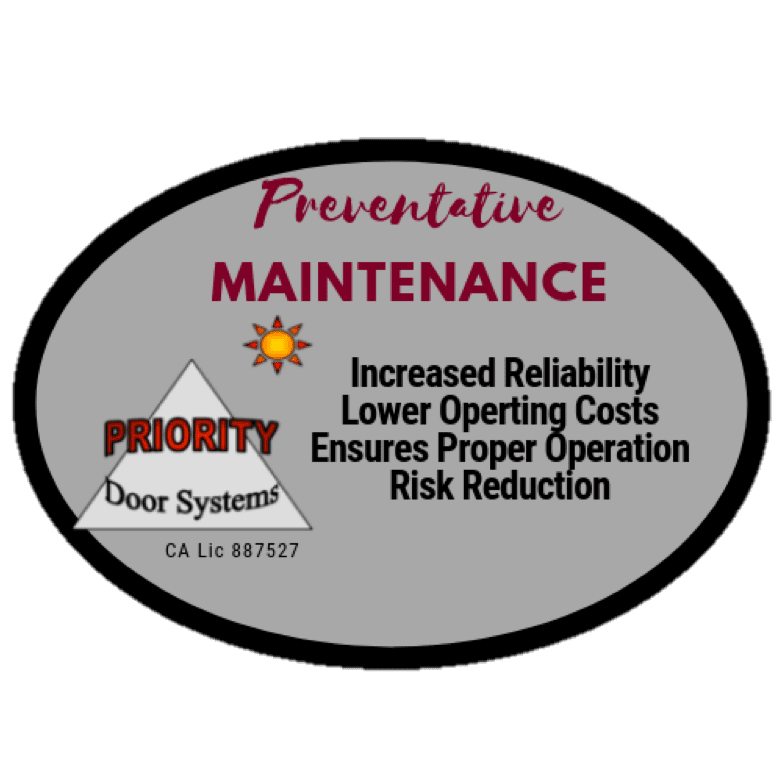 A significant decrease in costly downtime by extending the life of your doors, docks and gates
Increased reliability of your facilities doors, docks, & related equipment

Improved cleanliness, orderliness and safety of your commercial doors, docks, gates and door hardware
Minor adjustments and regular lubrication of all friction points

You receive a detailed written report of our inspection for your records
We test all applicable safety devices to check for functionality
You are entitled to priority scheduling for service and any needed repairs that are found during the inspection process
We build that much valued relationship where we know your facility.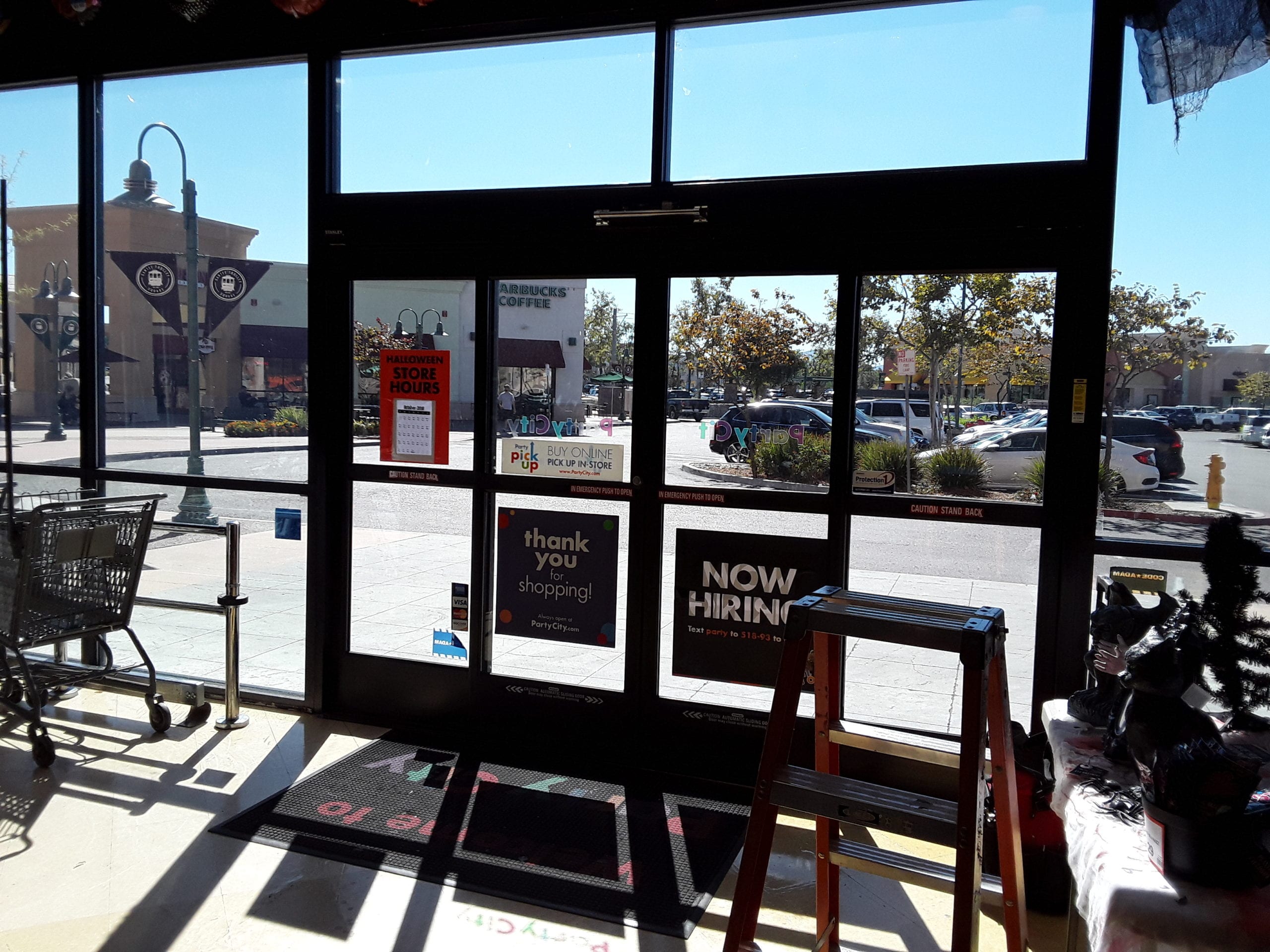 DOORS
• Inspect: All rollers, bearings, cables, chains, shaft, track and hardware. All safety equipment and related controls.
• Adjust: All spring counterbalance assemblies, level of door, track spacing.
• Lubricate: Counterbalance shaft bearings, rollers, hinges, chain hoists, bearings and disconnect.
• Tighten: Hardware including hinges, couplings, drums, track brackets and hangers.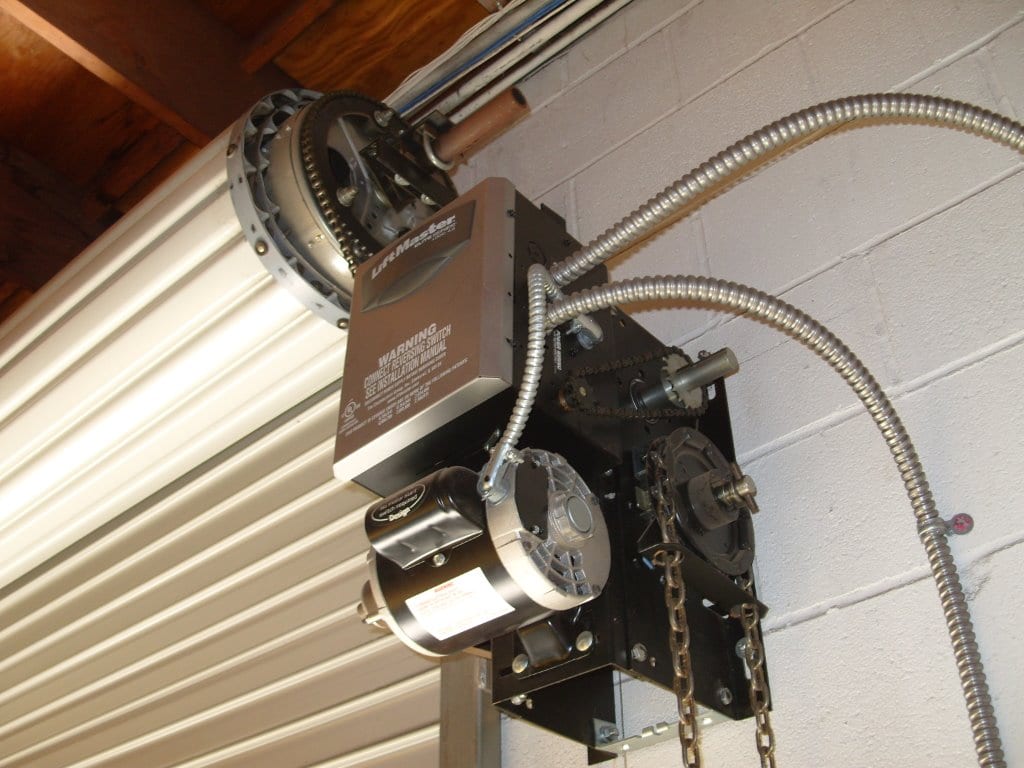 OPERATORS
• Inspect: Operator bearings, disconnect linkage and ropes and chain hoist assemblies.
• Adjust: Clutch, brake and limit assemblies.
• Lubricate: Bearings, chains, gear reducers, disconnects and pivot points.
• Tighten: Sprockets, brake solenoids, draw-arms and hook-up.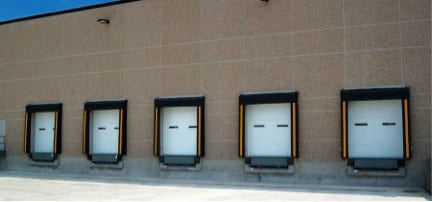 DOCKS LEVELERS
• Inspect: Hold down unit, springs, slide bar, rear hinges, lip assembly, hydraulic hoses and connections.
• Adjust: Deck counterbalances, lip assembly, hold down unit and linkage.
• Lubricate: All pivot points, rear hinges, lip hinge and shaft. Clean dock pit.
• Tighter: Linkage fastener and cable clamps.