PRIORITY DOOR SYSTEMS
CA license 887527
AAADM Certified
Full service Industrial and Commercial Door Company

Serving all of San Diego CA, and Southern Riverside County CA

Leading supplier of industrial and commercial doors and door hardware
Priority Door Systems offers

 
★Competitive rates billed in 30 minute increments
★10 % off list price on all materials
★90 day warranty on labor
★Standard manufacturers warranty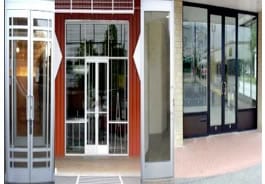 As a leading commercial door company servicing San Diego & Southern Riverside counties, you can feel comfortable using Priority Doors to service and install all of the industrial and commercial doors for your business :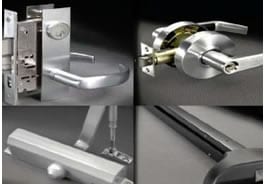 Priority Door Systems has a well-established, long-term partnership with many different manufacturers- ensuring that we have a solution and different options for helping you with your commercial doors and hardware needs. We even offer discounts for large volume orders.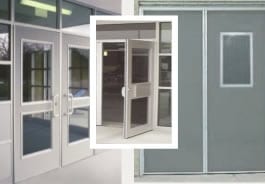 Effective maintenance on commercial doors and industrial doors can be the hidden difference between a cost-effective solution and a costly expense.
Let Priority Doors help you with all of your door needs.
Your satisfaction is our #1 Priority!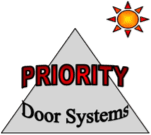 Hospitals

Fast Food Restaurants

Chain Restaurants

Water Districts

Defense Contractors

Counties & Cities

Retail Stores

Casinos

Property Management Companies

Software Development Companies

Tech Companies
BioTech Companies

Grocery Stores

Automotive Repair Shops

Dealerships

Amusement Parks

Attractions

Warehouses

Breweries

Dispensaries

And many more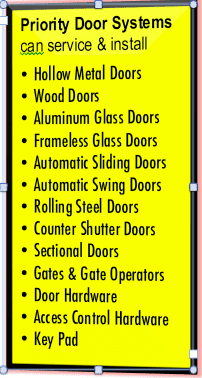 "Working with Priority Doors has been a pleasure to work with throughout my time here in San Diego. They have the utmost professionalism  when it comes to getting quick response times, highly professional trained technicians, and great leadership from the top. I would recommend Priority Doors for all your access gates, sally ports, and overhead doors to anyone in San Diego."