Store Front Doors
Glass Doors, Aluminum Doors, Framless Doors
Glass Doors – Aluminum Doors – Storefront Doors – Frameless Glass Doors
Glass doors, also known as storefront doors, can be configured to fit many openings. Glass doors are available with wood or aluminum framing. Another option is frameless glass doors, which can be tempered.
Glass and Aluminum Doors are customizable:
Aluminum frames with less mass for easy opening.

Durable locks for security.

Entry and exit pull or push

handles

Panic devices and lever-style locks

Powder coating for a long lasting durable finish

Glass options include Dual-glazed, tempered, and more

Custom modifications and upgrades

Hydraulic closers

Motorized open and close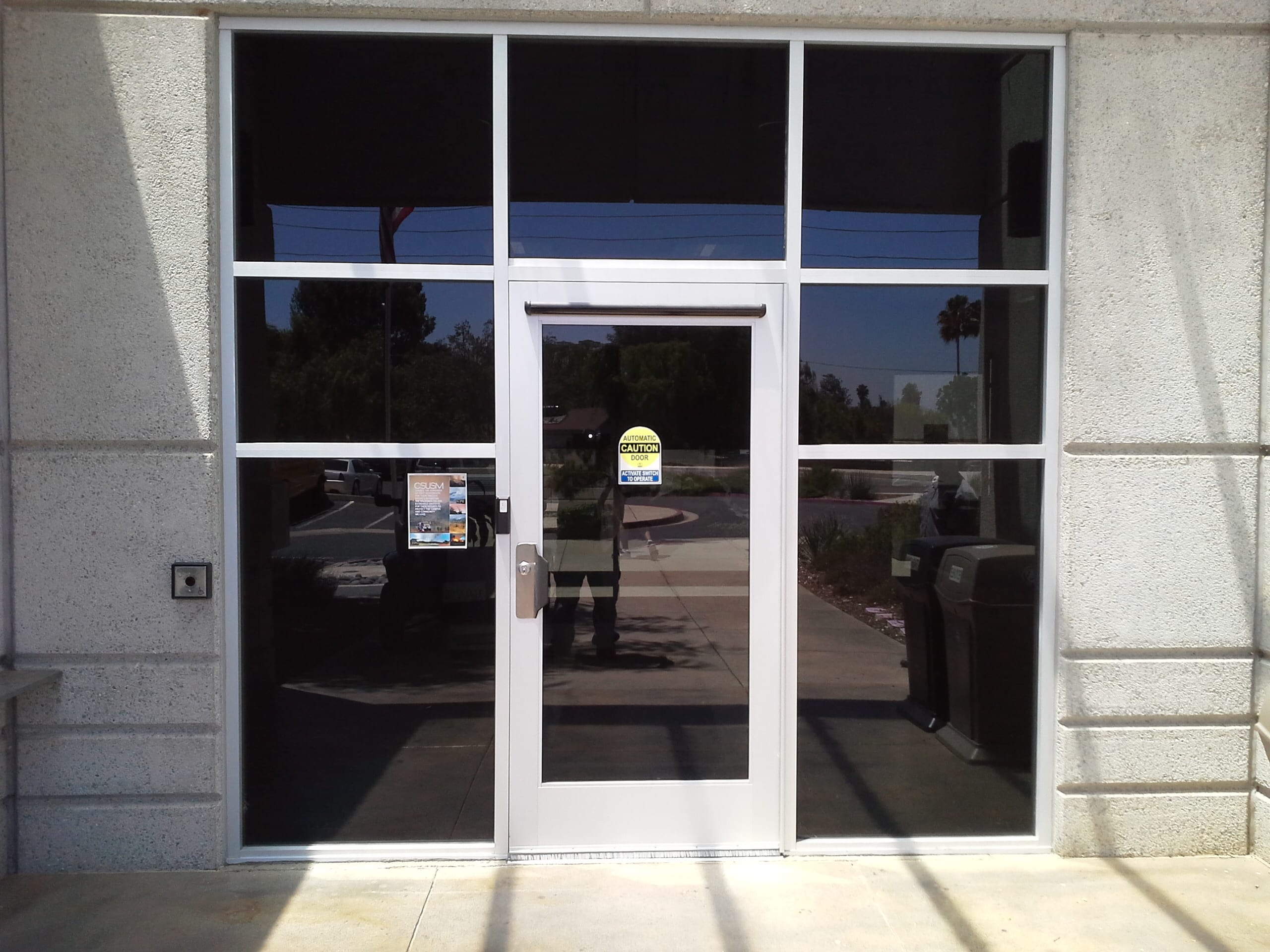 ALUMINUM STOREFRONT DOORS
Aluminum storefront doors offer a lighter operation with added rigidity and security.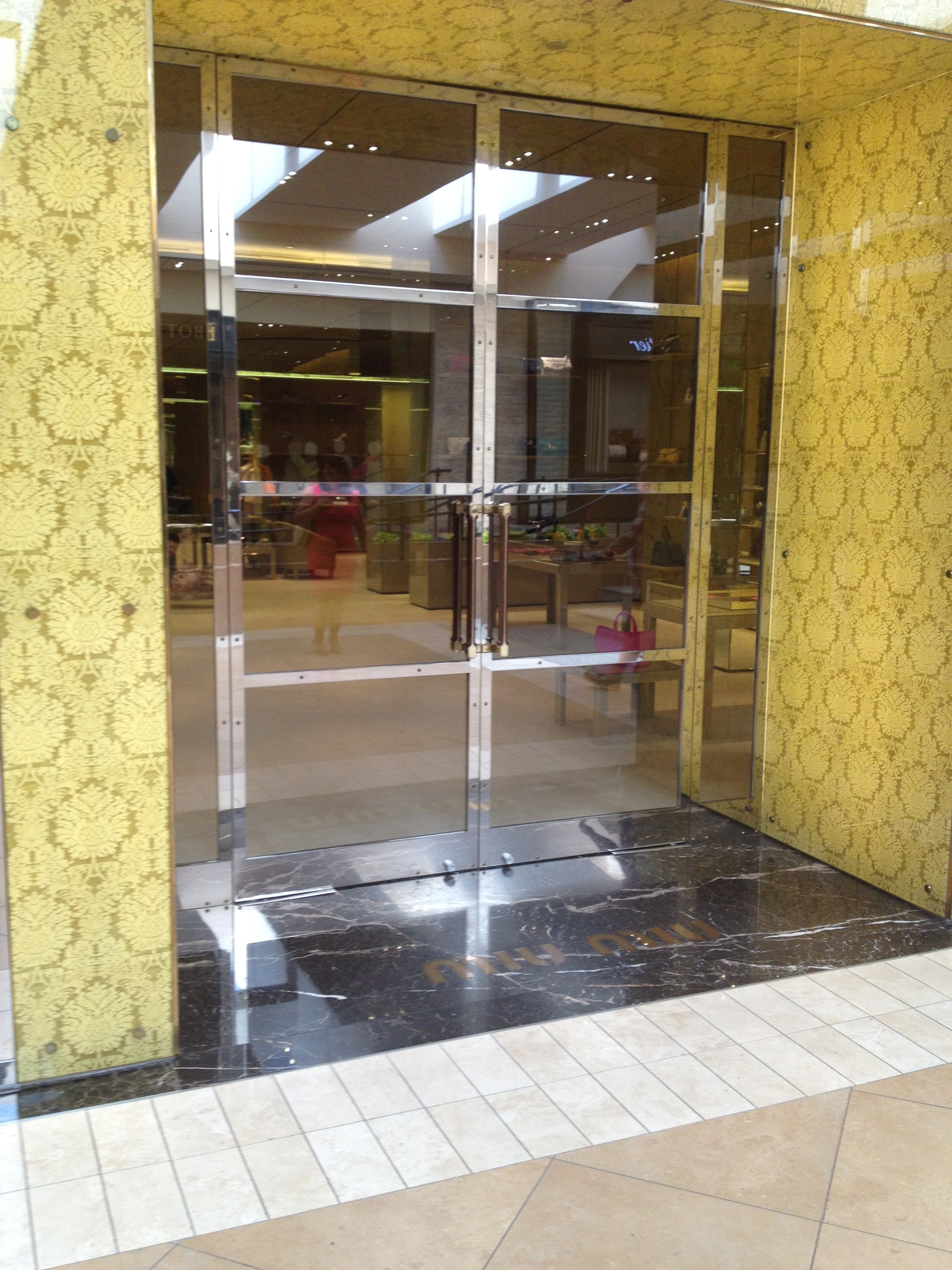 GLASS STOREFRONT DOORS
Glass storefront doors provide a stunning appearance. However, all that stands between your business and intruders is a pane of glass.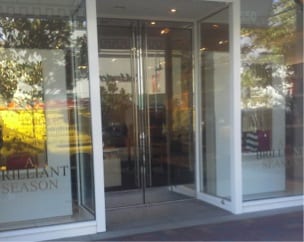 FRAMELESS GLASS DOORS
Frameless Glass doors add elegance and beauty to your entrance but they are often fragile (even though they are tempered) and require experts to work on them.

Priority Door Systems can help you meet ADA compliance on all of your doors.
Wondering what the ADA Requirement are- click to find out.
Call Our Offices to Find Out More